NEWS
2017-04-042017/04 LED Taiwan 2017
Applied Nano Technology Science, Inc. (ANTS) attended LED Taiwan which is organized by SEMI Taiwan for 4 consecutive years. In LED Taiwan 2017, ANTS demonstrates Rotary Feedthrough, VCA (Visual Contact Angle Analyzer) and representative products. Rotary feedthrough is coupled with a unique Leakage Detector to inform customer the usage of life time. With such information, customer can customized Rotary Feedthrough life time via applications and process conditions to meet requirements of emerging Green Products and Intellectual Manufacturing. Rotary Feedthroughs are applied to wafer disc rotation units in Veeco or Aixtron MOCVD equipmens.
In the other hand, VCA is good at analyzing surface properties of different wafers and materials to make sure customers perform steadily and consistently on diversified coating and packaging processes.
For representative products, ANNEALSYS RTP and DLI-ALD are highly recommended on high-temp material preparation and special precursor delivery. Zenith 100 in RTP series could heat up to 2000 degree C for high temp process such as SiC preparation. DLI (Direct Liquid Injection) system could deliver low vapor pressure or solid precursors by resolve them into liquid base solvent. With injection head to purge the mixture of liquid precursor and carrier gas, precursors will be atomized after flash vaporization in high temp vaporization chamber.
Welcome to visit us to discover all the fancy stuff.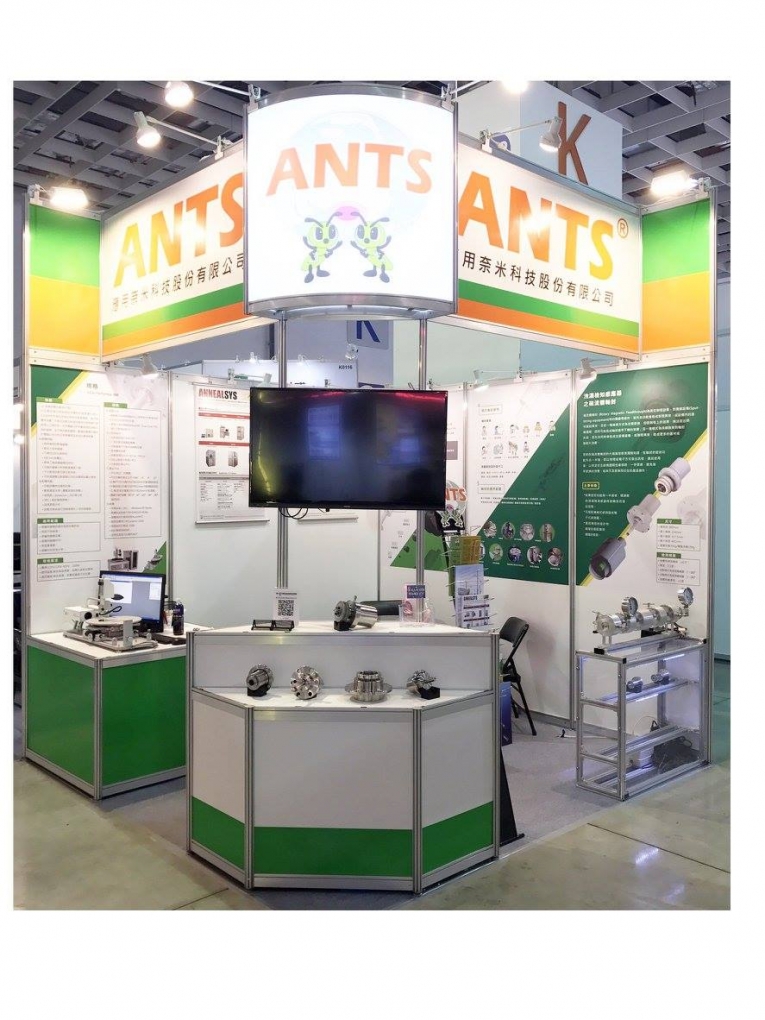 .